The SteelDrivers
The SteelDrivers at the Grand Ole Opry April 3, 2012. Gary Nichols, the lead singer and guitar player plays a Hays Guitar.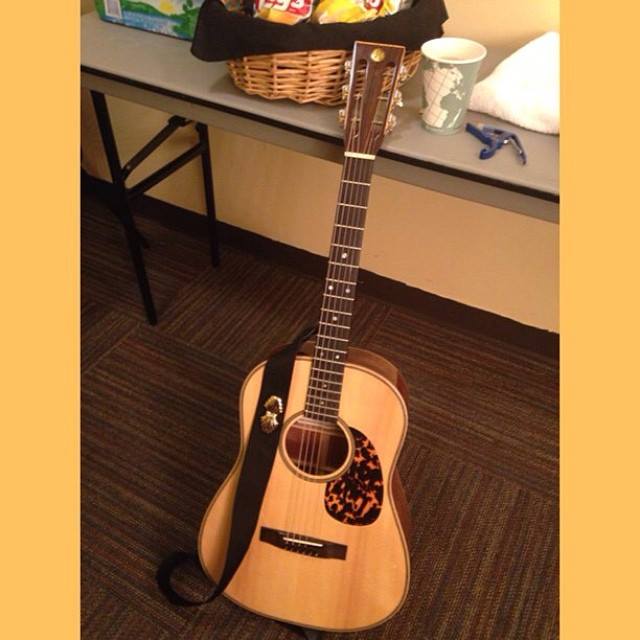 Tools Of The Trade
The Secret Sisters shared this photo of their Hays Guitar with us and titled it "Tools Of The Trade".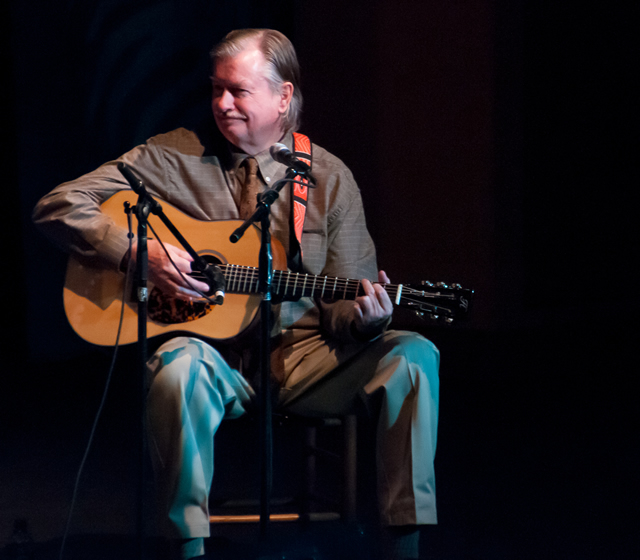 George Bottcher
George Bottcher is playing a Hays Guitar (S/N-026) with a slope shoulder, scale length 24.9 inches. Back & Sides are from 100 old recycled Mahogany timbers.  The top is Red Spruce, cut by John Arnold, from the Smoky Mountains.